Learning how to drive, and acquiring your license is a significant milestone in one's life. Getting there requires proper training, hard work, patience, and putting the techniques you learn to the test! With help from the right driving school, the driving process will be far less stressful and allow you to acquire your license far sooner. Central Driving School is one of the most reputable schools for driver training in Edmonton. Our highly educated and helpful driving educators offer informative and dynamic driving lessons for students to prepare them with the necessary driving laws, techniques, road signs and more. 
We offer nine different types of lessons for you to choose from, all taught by our professional instructors. Students will learn the most effective driving techniques both in the classroom and in the car to master their proficiency in driving. 
At Central Driving, our student's success and happiness that comes with being a legal, certified driver is our reward. Our instructors, whether in the classroom or on the road, are dedicated to coaching future drivers on safety and strategy to reach their ultimate potential.
Our Priorities:
Safe driving habits at all times, responsible decision-making, especially in or while approaching hazardous situations or accidents.

An understanding of all traffic laws and responsibilities and knowledge of pedestrian safety.

Provide affordable, informative, exciting and useful driving lessons

Defensive driving course in Edmonton. 
Central Driving School classrooms come fully equipped with state-of-the-art technology to assist and further your driver learning experience. Our driving educators are knowledgeable, patient and dynamic, catering to the individual requirements of each student. We are open seven days a week. Feel free to give us a call or send an email to join one of our driving packages today!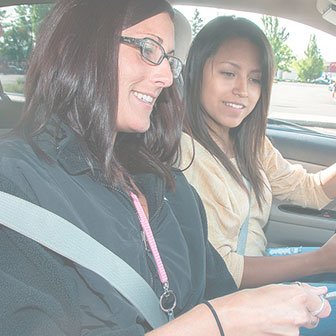 ESSENTIAL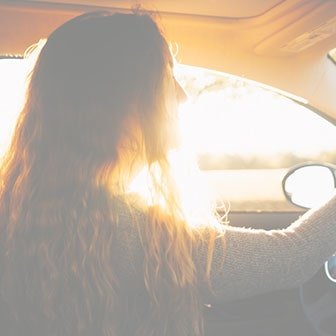 EXTENDED
COMPLETE
ADVANCED DRIVER
BRUSH-UP LESSONS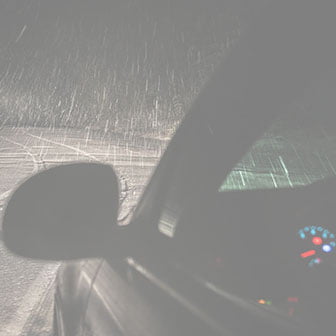 WINTER DRIVING LESSONS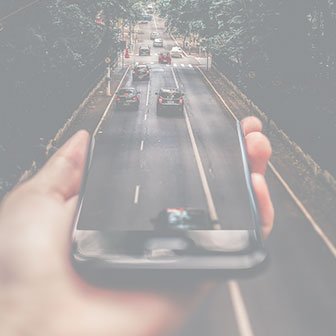 ONLINE CLASSROOM
ONLINE DEFENSIVE DRIVING
SPOTS AVAILABLE 7 DAYS A WEEK
WE INVITE YOU TO CHECK OUT THE COURSES AND BOOK IN ADVANCE.
Testimonials
I really enjoyed the way that I was taught. I was provided excellent instruction and positive reinforcement. I was really worried about parallel parking but I was taught in a really easy way that allowed me to get it right on my first try on my road test! Thanks so much and I'll be recommending […]
~ Joelle
Amazing instructor and teaching process. Went from uncomfortable to confident in a mere few days.
~ Cletus Kasady
I found this to be a fantastic experience! Faraz went above and beyond to make me feel comfortable, relaxed and safe while driving. It felt natural to me and Faraz was extremely friendly and funny to drive with. I would definitely recommend CDS to anyone. thank you so much!
~ Katie Podtepa
In my opinion, the experience I gained from Central Driving School will always be something to remember. Faraz is an amazing teacher. He's very informative, motivational and very easy going. Also CDS offers an online module to complete the class portion of the program which is very convenient for someone who is too busy to go to the weekend classes. Honestly I strongly recommend that others to go to Central Driving School to become a safer driver.
~ Tony To
I knew about Mumtaz from my cousins who have both taken driving lessons from him. I needed some brush-up lessons to adapt to Canadian driving after moving here. Mumtaz is a calm, positive instructor, very attentive to student needs and provides useful feedback. I passed the road test after the first attempt. It also helps that the school has good rates for newcomers to Canada. Highly recommended!
~ Cristiana Caramihai
Cooperative, genuine, and knowledgeable beyond all expectations. CDS gives a modern and irreplaceable view on driving, leaving you with the confidence to succeed, and most importantly, be safe.
~ Elaine
Learning is Fun Now
The typical stereotype of a driving instructor is an older man who is monotone, dry and boring. Who wants to learn 'anything' from someonelike that?

Parallel Parking a Nightmare?
Ahh, the infamous parallel parking. A driving teen's worst nightmare. Well, not to worry; we make it easy.
Never Driven Before?
Are you one of the many people who actually realizes that driving is dangerous? Does that make you too nervous to risk driving?
Downtown driving
The most dangerous driving situations often involve heavy traffic, strange road signs, narrow lanes, hordes of pedestrians and excessive distractions.